Diane Peters, Kettering University – Self-Driving Cars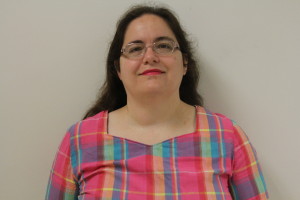 Self-driving cars are almost a reality.
Diane Peters, a mechanical engineer at Kettering University, is working towards autonomously piloted vehicles.
Dr. Diane Peters is an assistant professor of Mechanical Engineering. She has a Ph.D. in Mechanical Engineering from the University of Michigan, with expertise in combined design and control of mechatronic systems.
Dr. Peters joined Kettering in 2013. She was attracted to Kettering in particular because of the school's strong connections with industry and the students' enthusiasm and drive. She thinks that Kettering students are talented, mature, and a lot of fun to be around. She enjoys teaching them and advising the students in both A and B sections of the Society of Women Engineers.
Hot tip for prospective students: "Don't be afraid to come to office hours. I like to have students stop by, and sometimes there are M&M's in the bowl on my desk."
Outside interests: Dr. Peters enjoys sewing, woodworking, and volunteering with homeless animals when she's not on campus working. She has two rescued dogs of her own.
Self-Driving Vehicles

The transition from traditional human-driven automobiles to autonomous vehicles is inevitable.
But inevitable doesn't mean that it will happen tomorrow. It will take a long time because the challenges hindering this potential reality are currently numerous.
The initial vehicles will have to be designed to operate within our current street grids and interact with our current infrastructure. We do not have the funding or resources to overhaul our cities to ease the transition of autonomous vehicles on our roads.
Instead, we must engineer autonomous vehicles to interact with human-driven vehicles, with street signs, with vehicles of other brands that are running on different software platforms and pedestrians and bicyclists on the street.
The transition time when we see both human-driven vehicles and autonomous vehicles on our roads will be large, because of the lifetime of vehicles. This, and the infrastructure issues, mean that autonomous vehicles must be technically equipped to interact and navigate in the environment that currently exists.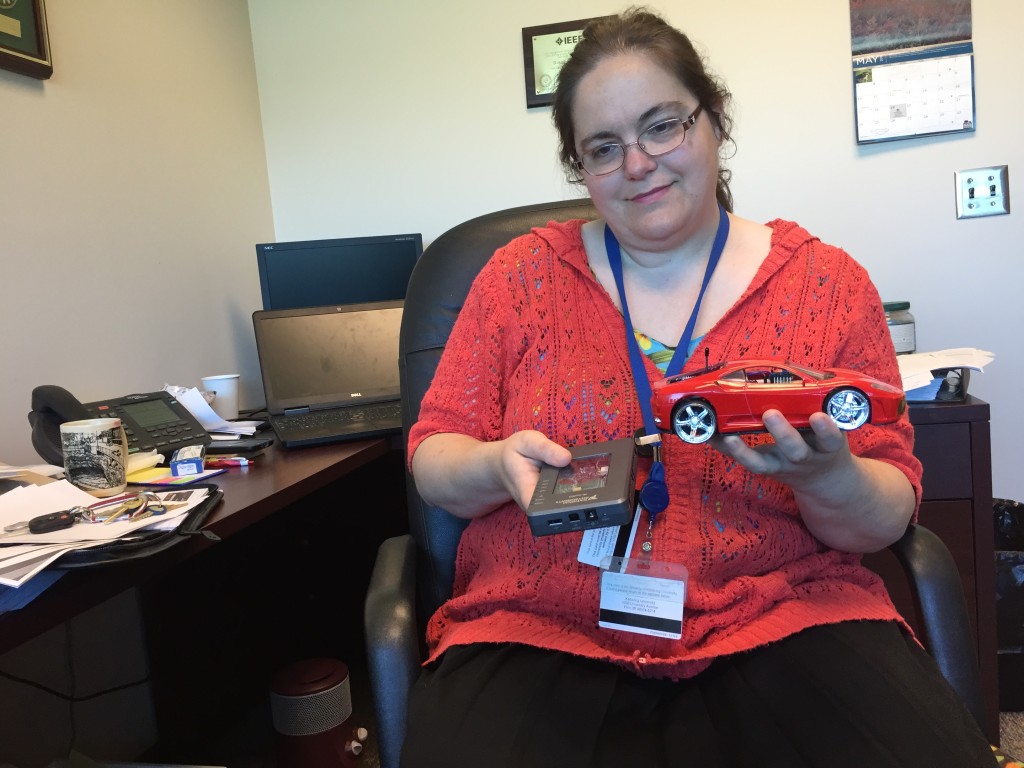 For example, an individual driving a vehicle might notice a driver next to them texting while driving which alerts them to proceed with caution. If an individual observes an out-of-town license plate, they may give them the right-of-way, assuming they are unfamiliar with the area.
How will the early autonomous vehicles interact with these very human idiosyncrasies? We don't know what the answers are because we don't know all the questions yet,
These are interdisciplinary systems-related questions that require collaboration in many different areas and disciplines – from engineering to urban planning and psychology.
Exciting innovations happen at the boundaries of new fields.
Autonomous vehicles will be the next societal transformation that alters the relationship between man, machine and the surrounding environment.