Brian Southwell, UNC Chapel Hill – Misinformation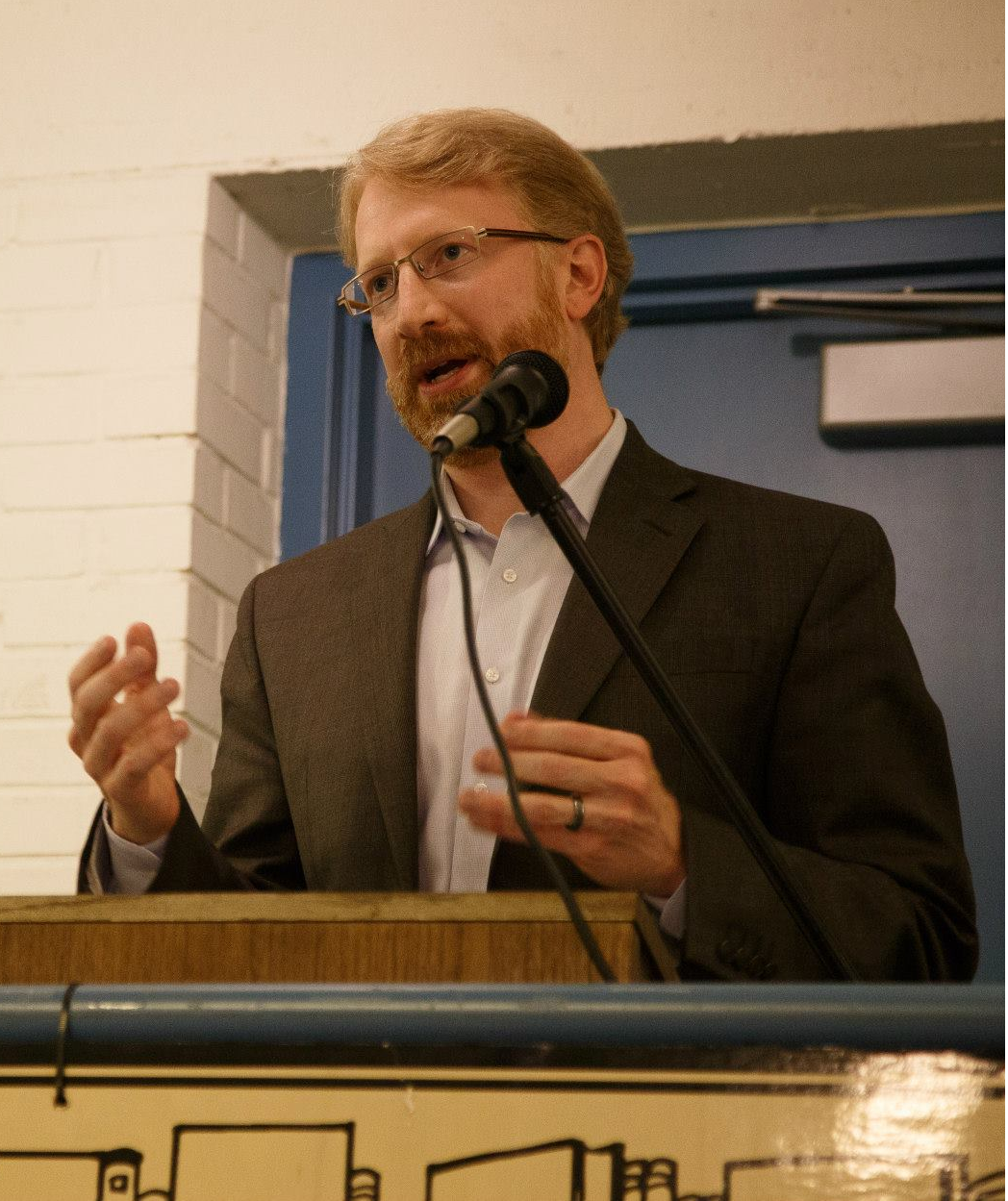 How accurate is your information?
Brian Southwell, research professor of mass communication at UNC Chapel Hill, explores the spread of information, and often, just how wrong it can be.
Dr. Brian Southwell is Director of the Science in the Public Sphere Program in the Center for Communication Science at RTI International. Southwell also is a Research Professor (of Mass Communication) and Adjunct Associate Professor (of Health Behavior) at the University of North Carolina at Chapel Hill. In addition, he is an Adjunct Professor with Duke University's Energy Initiative, a university-wide effort to promote innovation in energy research. Dr. Southwell's award-winning contributions appear in more than 70 journal articles and chapters and have been recognized with major awards by the International Communication Association and National Communication Association.
In 2013, Johns Hopkins University Press released his Social Networks and Popular Understanding of Science and Health, which has been a widely-reviewed book, e.g., in Science. He recently co-edited an August 2015 special issue of the Journal of Communication on misinformation. Southwell is host of a public radio show on social science called The Measure of Everyday Life, which is produced by WNCU (90.7 FM) in North Carolina and which the Independent Weekly calls "unexpected" and "diverse" as it "brings big questions to radio." Follow @MeasureRadio on Twitter or subscribe to the podcast feed on iTunes for details.
Misinformation

At given moment, radios, televisions, and computer screens offer information to millions of people in this country. The problem is that not all of it is correct. In fact, some people worry that there is quite a bit of misinformation in advertising and even news reports.   
Social scientists should consider this situation a prime opportunity for research that matters. Here's why:
If misinformation were simply a byproduct of human imperfection and weakness then it could join a long list of vices but may not be a particularly compelling focus for scientific inquiry. However, at the least three aspects of misinformation as a mass communication phenomenon make the notion both problematic and theoretically compelling for social scientists.
First, the human brain is arguably biased toward acceptance and retention of misinformation once it has been exposed to such information.
Second, the regulatory structure of major democracies, such as the United States, tend toward post-hoc detection of broadcast misinformation rather than toward prevention (and authoritarian regimes typically do not offer any greater hope in this regard given vested interest in information control rather than truth, per se).
Third, it can be a difficult and expensive task to ensure that corrections of misinformation reach as widely as the original misinformation.
For all of these reasons, we probably need to worry more about misinformation that we often do. A simple "we are sorry for lying" typically won't be sufficient and explicit efforts to correct misperceptions warrant investment and attention.