This Week on The Academic Minute (2015.4.27 – 5.1)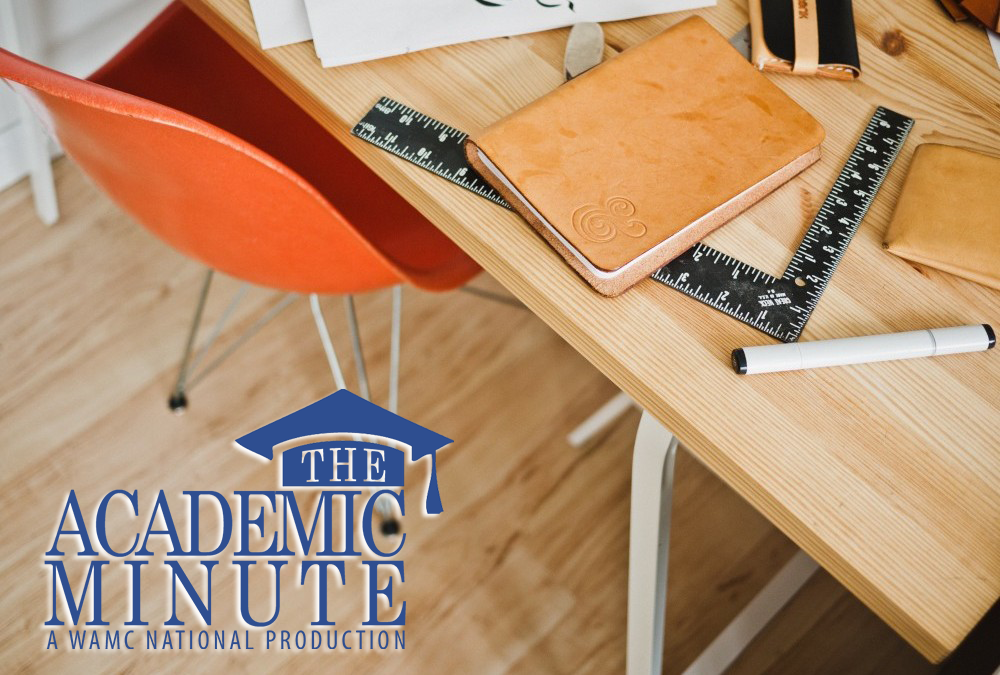 This Week on The Academic Minute
Monday, April 27
Scott Adler of York University discusses his research into eye movement and cognitive development.
Tuesday, April 28
Geoff Harkness of Morningside College explains his findings conducting interviews on athletic playing fields in Iraq.
Wednesday, April 29
Lafayette College's Jennifer Talarico explores the accuracy of human memory.
Thursday, April 30
Martin Krieger of The University of Southern California details his urban tomography project.
Friday, May 1
Kristen Ghodsee of Bowdoin College analyzes the historical stigma of being a communist.