This Week on The Academic Minute (2015.4.20)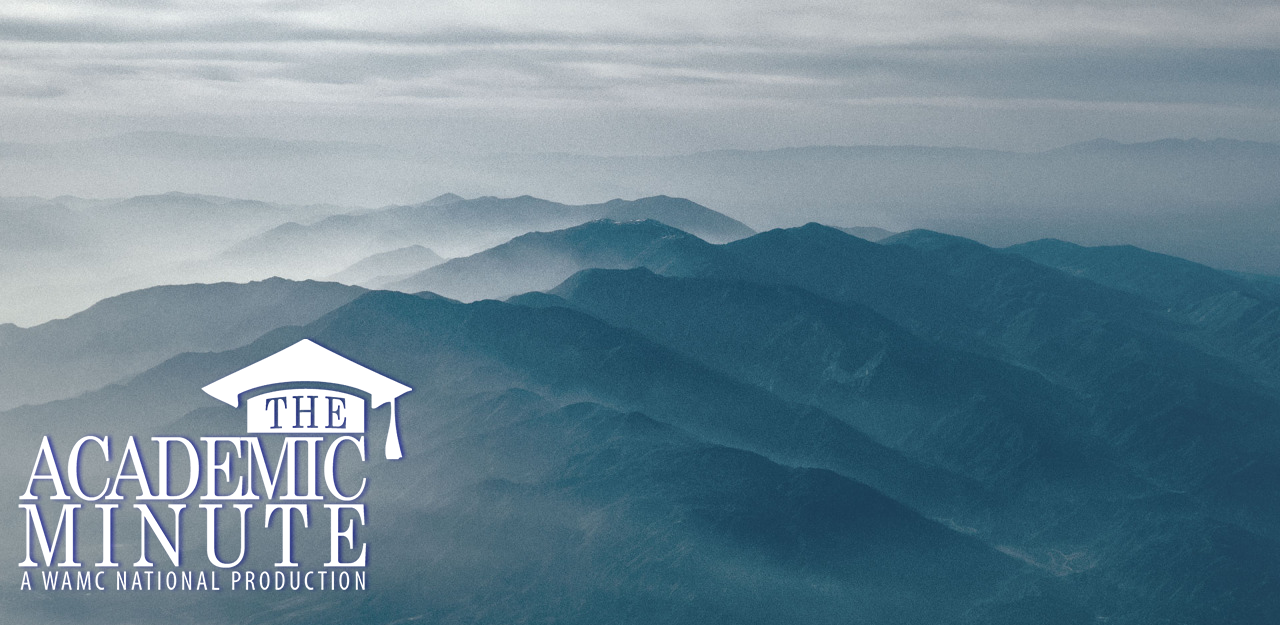 Monday, April 20
Sandee McClowry of New York University profiles her work customizing early education.
Tuesday, April 21
Elizabeth Thomas of The Scripps Research Institute explores the genetic factors of Huntington's Disease.
Wednesday, April 22
West Virginia University's John Christian discusses the highly complex concept of space rendezvous.
Thursday, April 23
Michelle Miller of Northern Arizona University explains how the brain multitasks and encodes memory.
Friday, April 24
Jennifer Cramer of American Public University tells us about brightly colored vervet monkeys.