This Week on The Academic Minute (2015.4.13)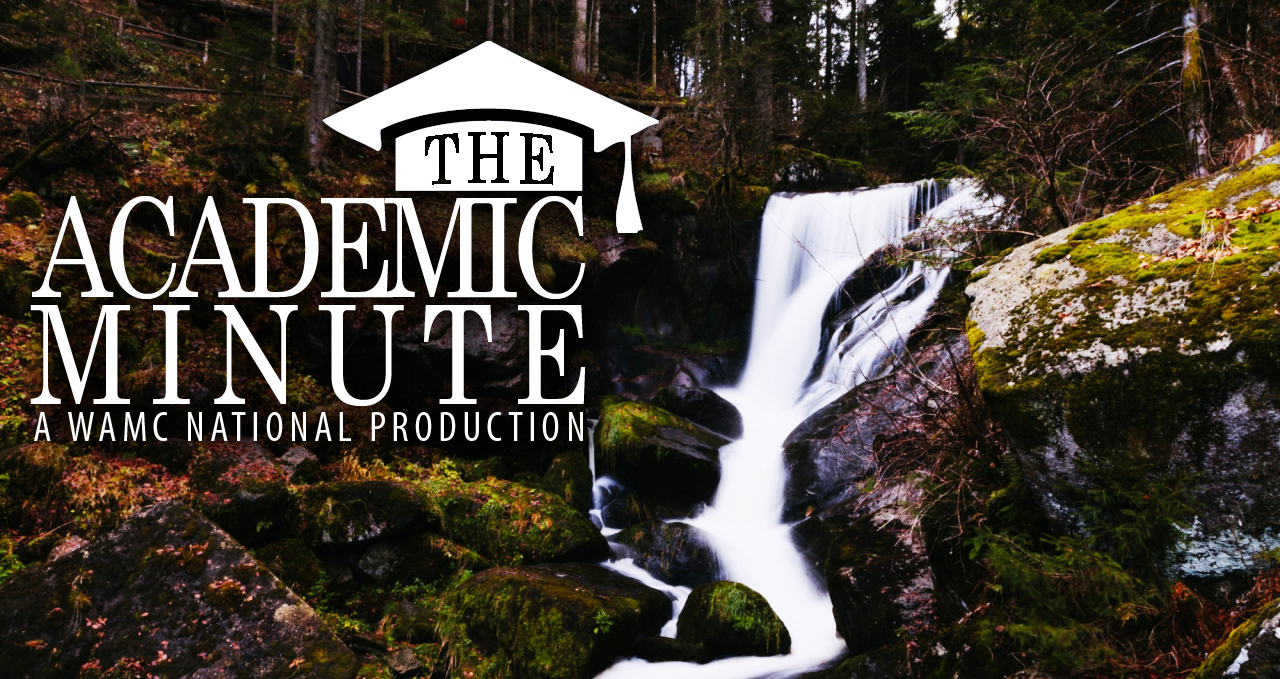 Monday, April 13
Nancy Gallagher of the University of Maryland analyzes the public perception of the recent nuclear deal with Iran.
Tuesday, April 14
John Lurz of Tufts University discusses physical media through a close reading of Proust.
Wednesday, April 15
The University of Konstanz's Thomas Goetz defines a new type of boredom.
Thursday, April 16
Gabe Bowen of The University of Utah offers an historical profile of the climate.
Friday, April 17
Stephen Barnard of St. Lawrence University takes a look at social media's role in journalism.