Maurice Gattis featured on The Best of Our Knowledge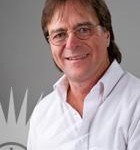 As always, host Bob Barrett selects an Academic Minute to air during The Best of Our Knowledge.
Each week this program examines some of the issues unique to college campuses, looks at the latest research, and invites commentary from experts and administrators from all levels of education.
---
For this week's edition (#1280), Bob has selected The University of Wisconsin-Madison's Maurice Gattis' segment on marriage equality and religious denomination.


Maurice Gattis has engaged in research activities regarding health disparities, GLBT populations, homelessness, and adolescent risk behaviors in the United States and Canada.  His primary work focuses on the role of contextual factors (e.g. family, peers, school, stigma, and discrimination) on negative psychosocial outcomes (e.g. mental health, substance use, sexual risk taking).
Dr. Gattis's recent study "Psychosocial Problems of Homeless Sexual Minority Youths and their Heterosexual Counterparts," was funded by Canada-U.S. Fulbright.  The study involved primary data collection and used ecological systems theory and compared sexual minority youths to their heterosexual counterparts regarding mental health, substance use and sexual behaviors.  Dr. Gattis is currently working on a study regarding homeless LGBT African-American youths in Milwaukee and a study regarding transgender individual's school experiences in Wisconsin, which is funded by the Wisconsin Partnership Program of the University of Wisconsin-Madison School of Medicine and Public Health.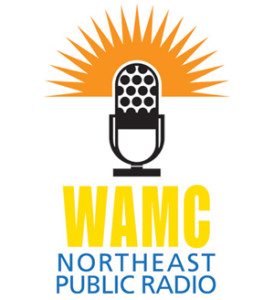 Listen to The Best of Our Knowledge on WAMC.org or any of its carriage stations.