This Week on The Academic Minute (2015.3.30)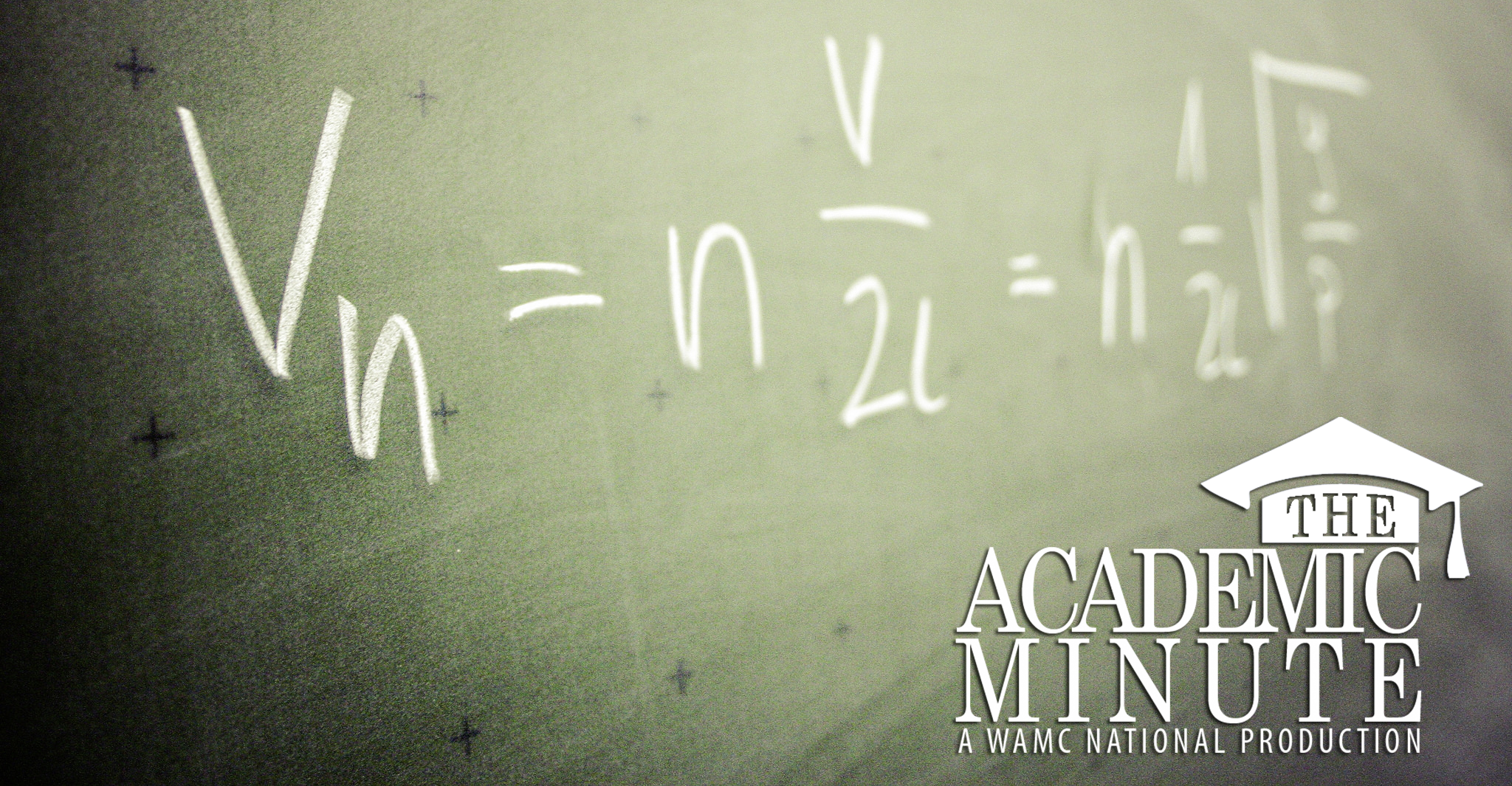 This Week on The Academic Minute (2015.3.30 – 4.3)
Monday, March 30
Kim Janda of The Scripps Research Institute explores the possibility of combating addiction through vaccination.
Tuesday, March 31
Jaime Cloud of Western Oregon University delves into human mating psychology.
Wednesday, April 1
The University of Alabama-Birmingham's Patricia Drentea analyzes how our increasing longevity is affecting the family structure.
Thursday, April 2
KJ Rawson of The College of the Holy Cross discusses the importance of a digital transgender archive.
Friday, April 3
Jo-Renee Formicola of Seton Hall University profiles a church/state interaction.