This Week on The Academic Minute (2015.02.23)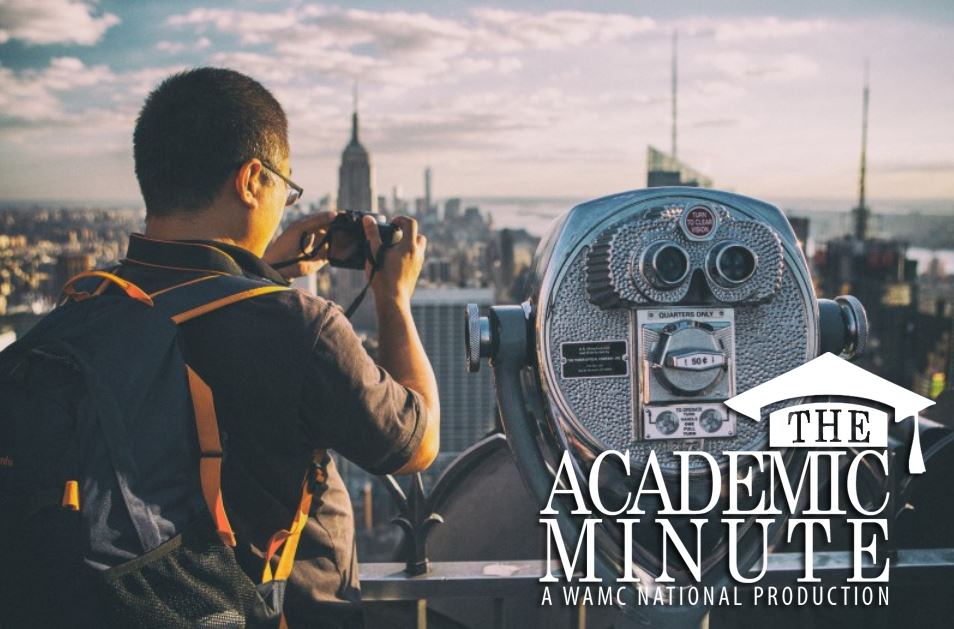 Monday, February 23
Cliff Ross of the University of North Florida is looking at the environment of the Florida Keys to learn more about coral reefs.
Tuesday, February 24
Jennifer Maynard of The University of Texas at Austin is working to treat pertussis.
Wednesday, February 25
St. John's University's Paul Gaffney presents an philosophical interpretation of the meaning of competition.
Thursday, February 26
Brad Hansen of UCLA explains a new approach to locating exo-planets known as the transit method.
Friday, February 27
Cory Koedel of the University of Missouri is working to improve teaching evaluations.