Kim Haines-Eitzen featured on The Best of Our Knowledge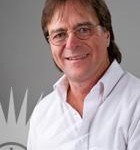 As always, host Bob Barrett selects an Academic Minute to air during The Best of Our Knowledge.
Each week this program examines some of the issues unique to college campuses, looks at the latest research, and invites commentary from experts and administrators from all levels of education.
---
For this week's edition (#1272), Bob has selected Dr. Kim Haines-Eitzen's segment on acoustic soundscapes.


Kim Haines-Eitzen (Ph.D., University of North Carolina, Chapel Hill, 1997) is a Professor of Ancient Mediterranean Religions with a specialty in Early Christianity and Early Judaism in the Department of Near Eastern Studies. Her first book Guardians of Letters: Literacy, Power and the Transmitters of Early Christian Literature (Oxford University Press, 2000) is a social history of the scribes who copied Christian texts during the second and third centuries. She holds joint appointments in the Religious Studies Program and the Department of Classics. Her most recent book, The Gendered Palimpsest: Women, Writing, and Representation in Early Christianity, deals with the intersection of gender and text transmission (Oxford University Press, 2012). Currently, she is working on a new project, entitled Acoustic Encounters in the Late Ancient Desert, which focuses on the desert monastic literature of late antiquity and its attention to sensory landscapes, especially the acoustic dimensions of the desert environment. To learn more, visit her website.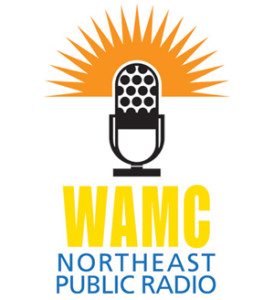 Listen to The Best of Our Knowledge on WAMC.org or any of its carriage stations.