Terry Godlove featured on The Best of Our Knowledge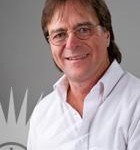 As always, host Bob Barrett selects an Academic Minute to air during The Best of Our Knowledge.
Each week this program examines some of the issues unique to college campuses, looks at the latest research, and invites commentary from experts and administrators from all levels of education.
---
For this week's edition (#1269), Bob has selected Dr. Terry Godlove. Professor of philosophy at Hofstra University, Dr. Godlove's segment discusses the theological philosophy of famed German thinker Immanuel Kant.


Dr. Terry Godlove, associate dean for First-Year Programs and professor of philosophy and religion at Hofstra University, is the author of Kant and the Meaning of Religion, published by Columbia University Press. The book discusses how Immanuel Kant's philosophy of religion contributed to our secular age in which belief and especially unbelief have become real options for millions of people. Dr. Godlove has been on the Hofstra faculty since 1986 and teaches courses in the history of philosophy, theory of knowledge, and philosophy of religion. His previous books include Religion, Interpretation and Diversity of Belief: The Framework Model from Kant to Durkheim to Davidson (Cambridge, 1989) and Teaching Durkheim on Religion (Oxford, 2004).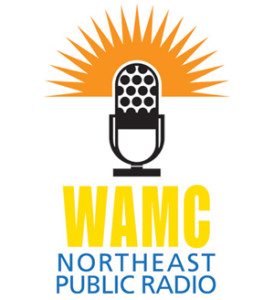 Listen to The Best of Our Knowledge on WAMC.org or any of its carriage stations.